According to the newest IFR study, global robot sales are on the increase once more.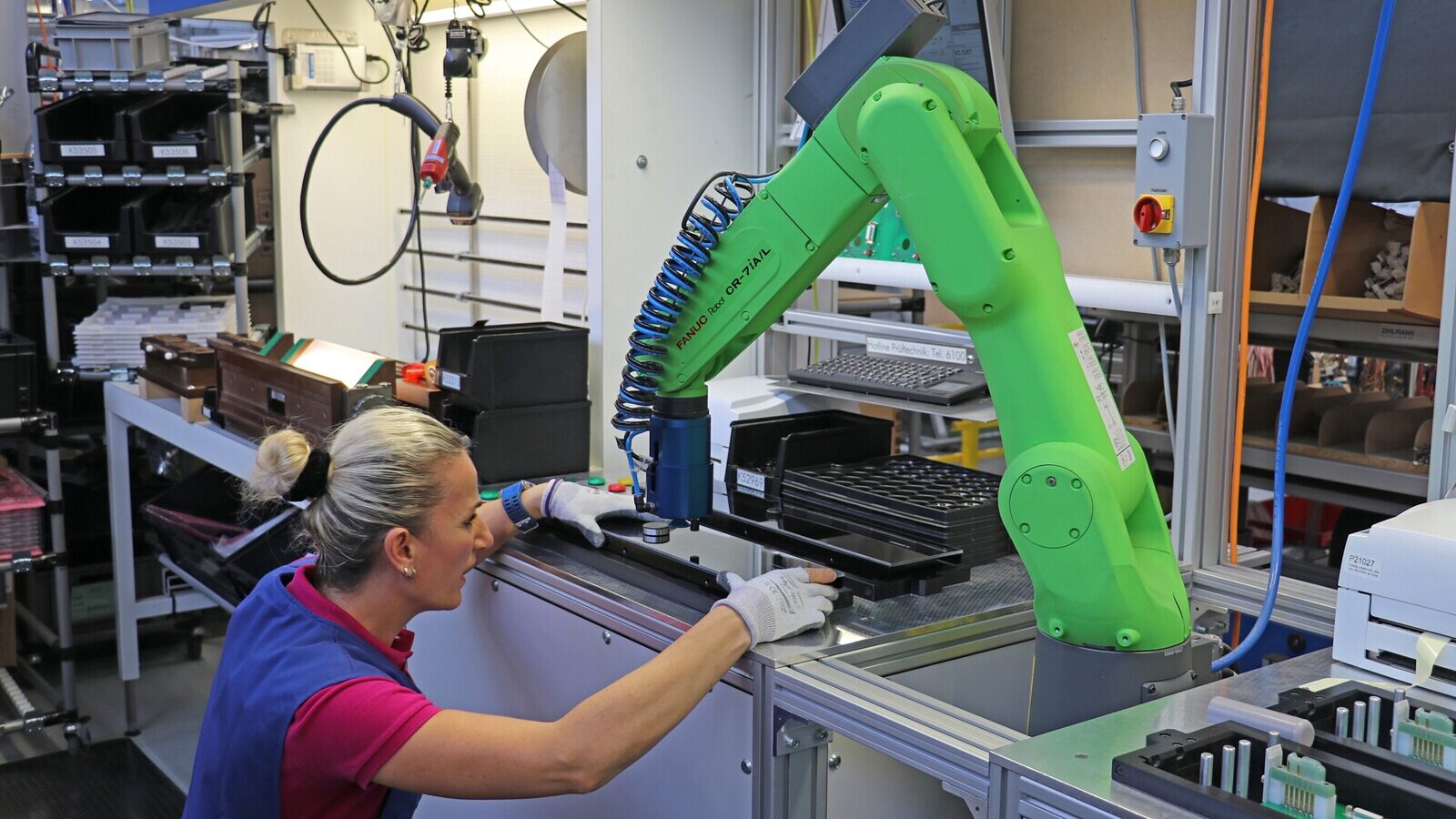 The International Federation of Robotics (IFR) released its World Robotics 2021 industrial robots report today at an international press conference, revealing that there are now a record 3 million industrial robots operating in factories around the world, representing a 10% growth. Despite the epidemic, new robot sales increased by 0.5 percent in 2020, with a total of 384,000 units supplied globally. After 2018 and 2017, this is the third most beneficial year in the history of the robotics industry.

"North America's, Asia's, and Europe's economies did not all experience their COVID-19 slowdown at the same time," says Milton Guerry, president of the International Federation of Robotics (IFR). "In the second quarter of 2020, incoming orders and production in Chinese manufacturing began to pick up. In the second part of 2020, the North American economy began to recover, with Europe following a few months later."

Europe

In Europe, industrial robot installations fell by 8% to 67,700 units in 2020. Following a peak of 75,560 units in 2018, this was the second year of decline. Demand from the automobile industry dropped another 20%, while demand from other industries increased by 14%.

Germany, which is one of the top five robot markets in the world (China, Japan, the United States, Korea, and Germany), accounted for 33% of all European installations. Italy came in second with 13% and France came in third with 8%.

In 2020, the number of robots installed in Germany was estimated to be approximately 22,300. This is the third greatest number of installations ever, which is amazing given the pandemic crisis that dominated 2020. The German robotics industry is regaining ground, thanks to strong international demand. In Germany, demand for robots is predicted to expand steadily, driven primarily by low-cost robots in general industry and outside manufacturing.

Industrial robot installations in the United Kingdom climbed by 8% to 2,205 units. The automotive sector rose by 16 percent to 875 units, accounting for 40% of the country's installations. From 155 units in 2019 to 304 units in 2020 (+96%), the food and beverage industry nearly doubled its installations.

The food and beverage industry, which once employed a large number of foreign employees, primarily from Eastern Europe, is currently experiencing severe labor shortages. For a variety of reasons, including prolonged Covid-19-related travel restrictions and Brexit, demand for robots in the UK is predicted to surge at double-digit percentage rates in 2021 and 2022. A significant tax incentive will aid the modernization of the UK manufacturing industry.

The 2,205 new units in the country are nearly 10 times lower than shipments in Germany (22,302), four times fewer than exports in Italy (8,525 units), and less than half as many as shipments in France (5,368 units).

Spain has been hit by the pandemic.

Spain will remain fourth in Europe in terms of yearly robot installations and operating stocks in 2020, behind France, Italy, and Germany. In 2020, there were 38,007 robot operating stocks, up 3% from the previous year. In 2020, the number of robots installed will have reduced by 15% to 3,387 units. After four consecutive years of record numbers, with a peak value of 5,266 units in 2018, it was the second year of fall.

Although Spain was hit hard by the COVID-19 pandemic in 2020, the Spanish Robotics and Automation Association (AER Automation) reports that demand for robots increased by 15% to 20% in the first half of 2021, compared to the previous year.

In the manufacturing business, Spain has a robot density of more than 200 robots per 10,000 workers, which is higher than the global average.

Although the automobile industry remains the major customer in terms of robotic installations (Spain is the second largest European vehicle manufacturer behind Germany, according to OICA data), its relative weight has fallen to 38% of the total. It is followed by metal (19%) and food/beverage (18%), both of which have seen significant growth.

According to AER Automation, the number of robots per 10,000 workers in the automotive industry increased to 1,218 in 2020 (up from 1,165 in 2019), keeping Spain in ninth place globally.

On a worldwide basis, the post-crisis boom is likely to diminish slightly in 2022. Single-digit average yearly growth rates are predicted from 2021 to 2024. As a statistical consequence, small contractions are feasible, with "recovery" occurring in 2022 or 2023. The main growth trend will not be disrupted if this aberration occurs. By 2024, it is projected that the world will have seen 500,000 units deployed per year.
Article Author Gerluxe image ifr.org