Ros Film Festival, TIAGO, the robot who will look after us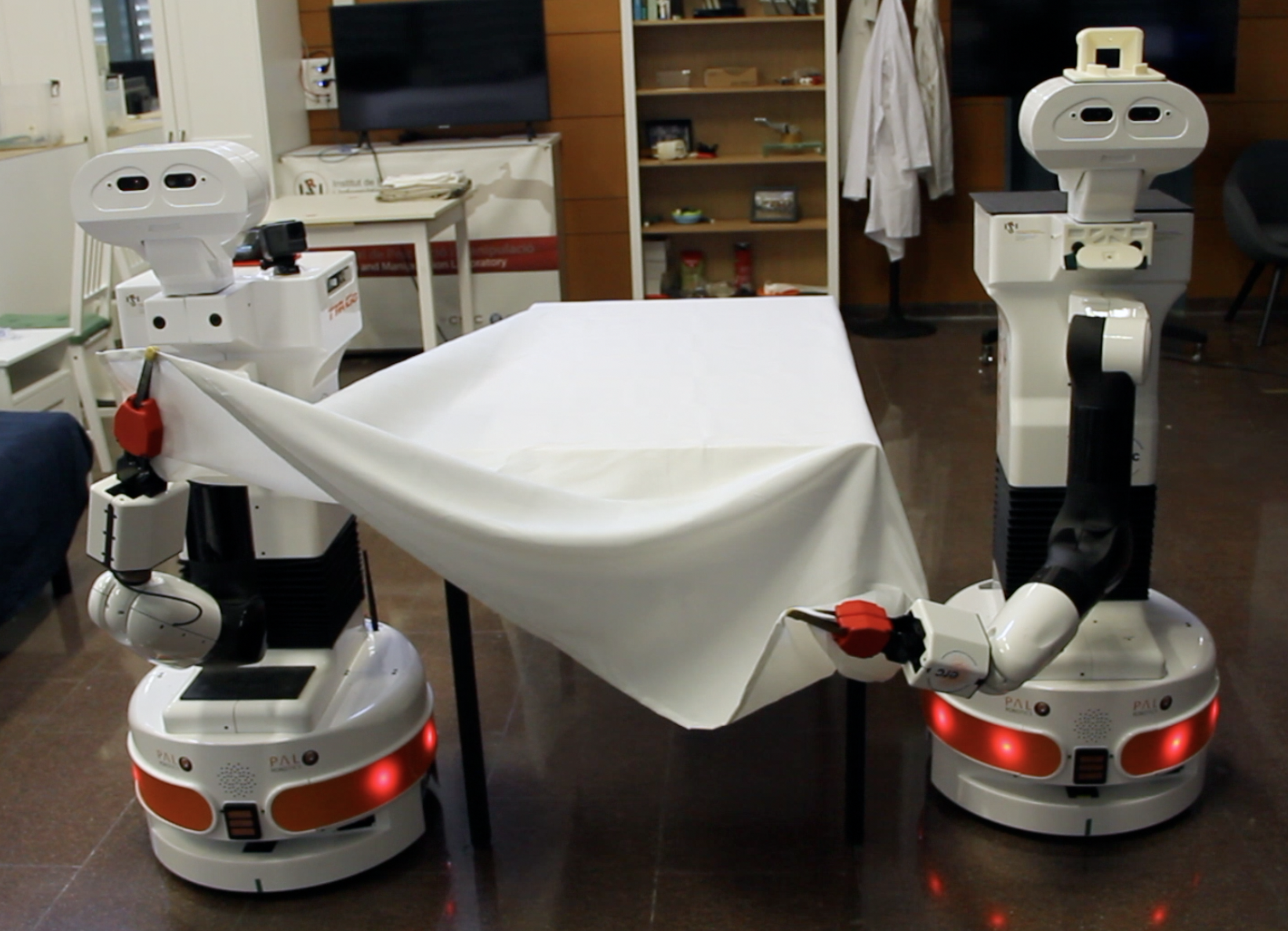 The most advanced robots on the market are showcased in the Real Robot category of the ROS Film Festival. One of them is Tiago.

Tiago, a bipedal humanoid robot with one arm, is already in operation. It's a robotic platform developed by PAL-Robotics, a Barcelona-based company that pioneered the development of humanoid robots. It began as a robot helper and is the foundation for the robots that will care for us in the future. Let's get used to it, shall we?

One of the reasons why the European Union funds robotics research aimed at care chores is because Europe's population over 60 years old will double in the next years. As a result, Tiago has a lot of work ahead of it.

"Tiago is adaptable and modular, built to communicate with humans," says Francesco Ferro, CEO of PAL Robotic. A robot that is durable, dependable, and easy to use. It belongs to the group of flexible robots, which can perform one duty today and another tomorrow. We might have a fleet of robots like
Tiago, which is what Industry 4.0 is striving for, which is much more networked and collaborative."

Tiago can bring you a drink of water, remind you when it's time to take a pill, or alert you to an emergency if an older person, for example, has an accident.

Tiago Disinfection was employed for disinfection work during the pandemic, allowing for faster and more frequent disinfection, easier access to polluted locations, simplified management, and the use of no chemicals.

Some of Tiago's functions include giving medications at the proper time, monitoring vital signs and physical condition, and locating keys or cell phones. It's designed to help the elderly, but TIAGO can also identify goods that have been marked with a particular tag, such as keys or a cell phone, and assist the person at bedtime, such as tucking them in or helping them into bed.

Tiago is a collaborative robot, which means it is safe, durable, and adaptable to many activities that it can accomplish alongside a person.

Tiago costs between 20,000 and 60,000 euros, depending on its components, but that's just the beginning. The idea is to reduce the cost so that anybody may own a robot.

The 'uncanny valley' theory states that the more a robot resembles us, the more we enjoy it, but the more it makes us uneasy since our own identity is challenged. That's why PAL Robotics is counting on semi-humanoid robots, which have a machine-like appearance but human-like traits like eyes and hands.

"We need people to view the robots and compare them to see if they are what they are searching for," Francesco Ferro adds.
Article By
Gerluxe
Image: iri.upc.edu