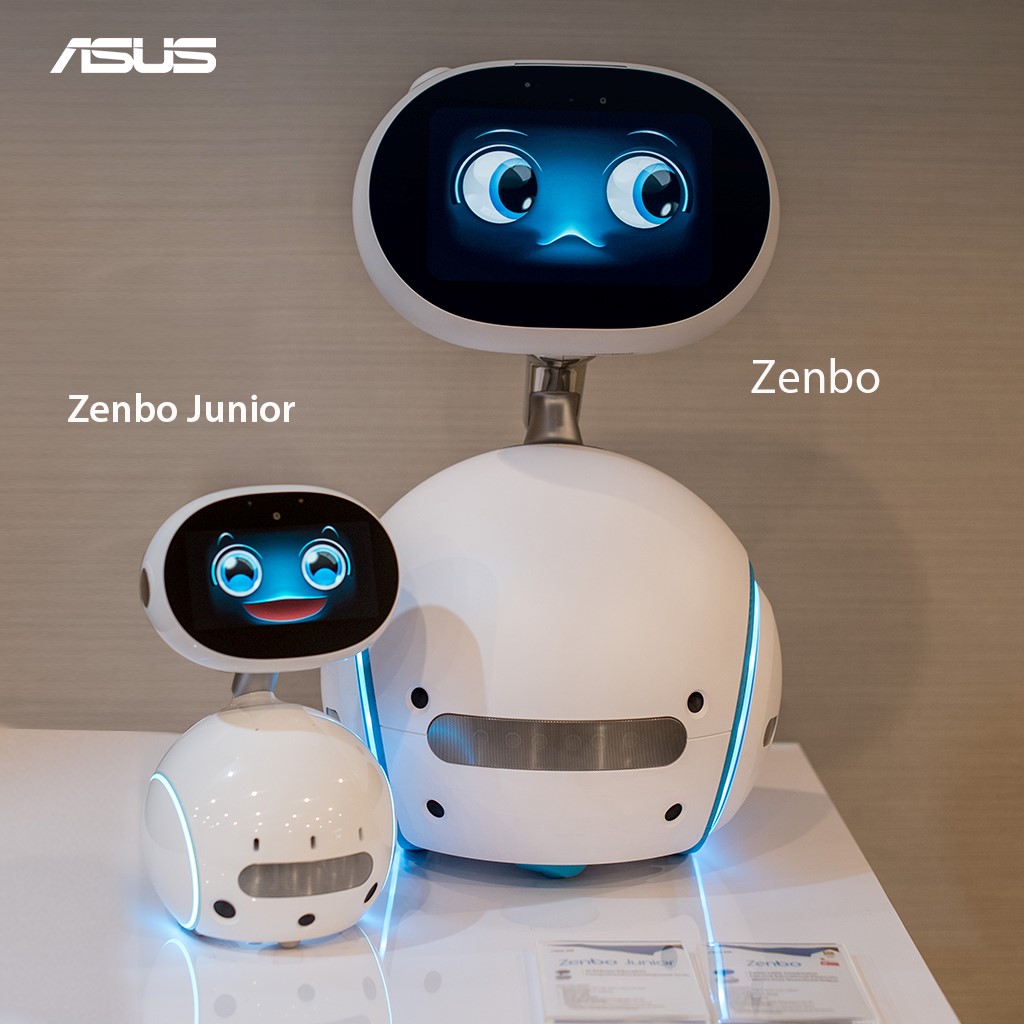 Zenbo is ASUS' attempt to normalize robotics in our homes: it has a 7-inch screen, expresses emotions, reads recipes and takes photos.

We are not sure if in the future that awaits us in a few years we will be able to travel in Hyperloop, our cars will drive themselves or if we will have robots to help us in our daily lives as an evolution of the assistant that is in our phones. ASUS believes so and to prove it they have shown Zenbo, a family robot.

ASUS has had the idea of creating this robot to help the family, a friend for your children and a companion for grandparents. But it is more than a companion, it can move around the house and take notes with voice commands, read recipes, take family photos and videos, remember tasks or play music.

Zenbo uses the camera to recognize the people in front of it so it knows who it's addressing, so if it's a family's robot, it can know how it should address the elders and how to address children.

ASUS says it can express emotions thanks to the graphics it displays on its 6.8-inch touchscreen and perhaps that is one of the most important features, because no robot of this type can have a nice design and if you want children to "respect" it, they should learn to treat it as if it were something that is alive.

Zenbo looks like the result of putting together a Roomba vacuum cleaner with JIBO, the promised household robot and BB-8 in one product. It is, to say the least, a strange robot from a sci-fi fairy tale, but as a concept it may show us where we are going. Maybe this is the future, assistants in your home that can move, recognize people and be companions for people.

It will cost $599, but ASUS has not said when it will launch it or if it will finally become a reality someday.
Article Author Gerluxe Image: zenbo.asus