MoRo is a robot that assists with home tasks.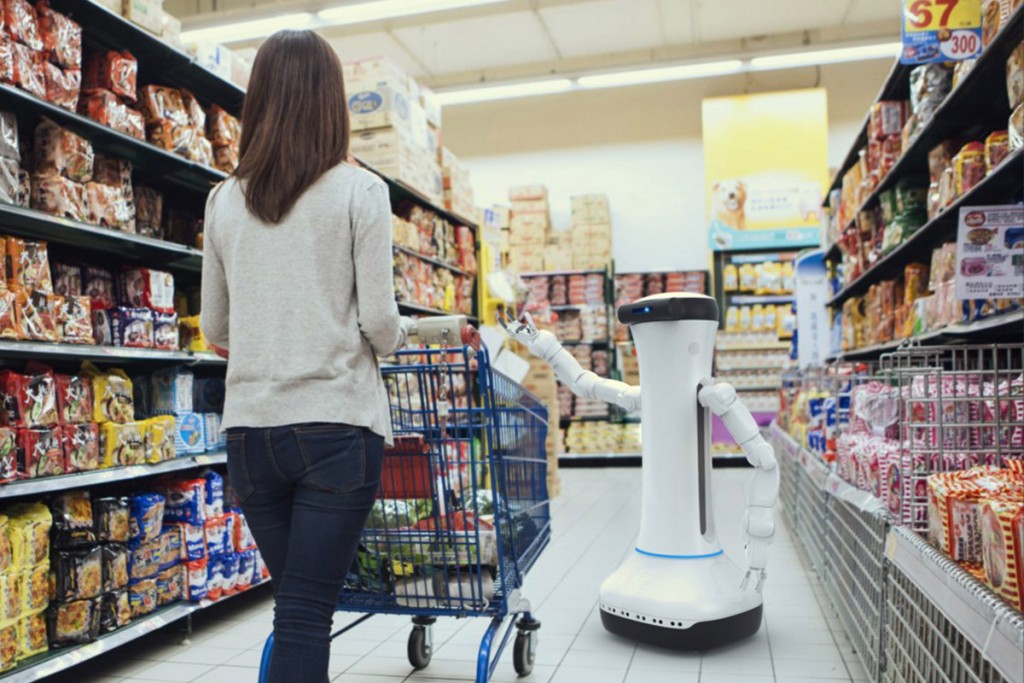 Ewaybot, a Chinese firm, is'strolling' around the Consumer Electronics Show 2017 (CES 2017) with MoRo, a robot whose sole aim is to make humans' lives easier.

The MoRo robotic helper is designed to move and function both inside and outside the home, according to its developers in a YouTube presentation. It essentially makes domestic chores easier.

With the help of a built-in camera, Ewaybot's device can grip and hold objects, listen to and understand vocal orders, and recognise the faces of people present in a room.

The robot stands 1.2 meters tall, weighs 35 kilograms, has a 40-centimeter-wide base, and arms with six bending points and a 70-centimeter reach. It features Wi-Fi capabilities. It can also last up to eight hours on a single charge.

MoRo is being marketed at CES 2017 for educational, scientific, and academic reasons, according to Ewaybot. Despite the fact that it is meant for domestic usage, this is the case. The price of this method is the reason behind it: $30,000.